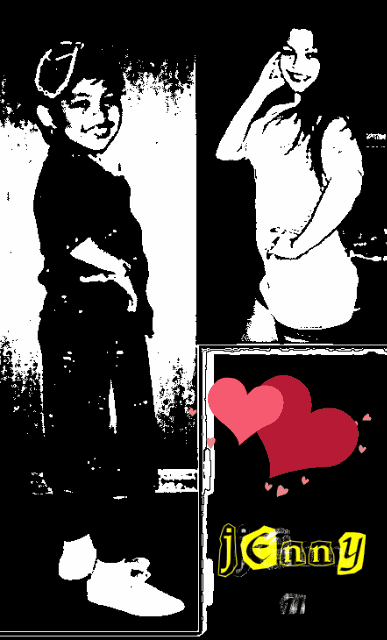 edited...
see the difference?
I just missed my sister so much upon seeing her old pic (when she's still too young) posted on her facebook wall. Time flew so fast and a lot of changes took place...
We're quite different in so many ways yet we're close enough. She's the aggressive type, I'm a little bit apprehensive... She's adventurous, and I'm a little bit reserved. She's pretty and, well, other says, I'm just cute (lol)... Really, I missed her so much... I missed those bonding we have together. We used to fight and then laugh about it...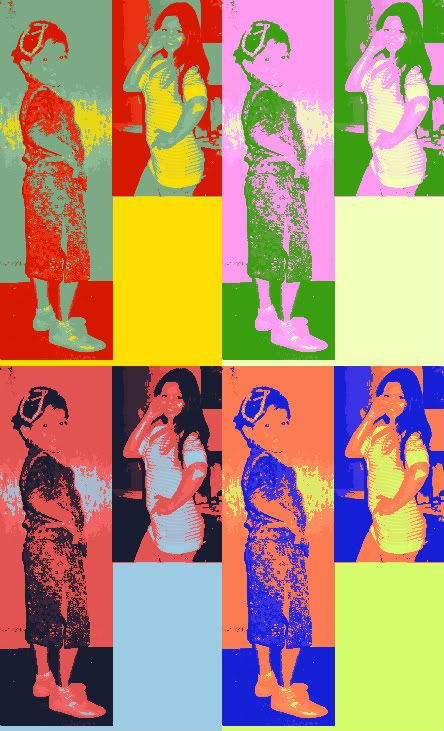 wallpaper?
She's now happily married to a very loving, understanding husband who love her unconditionally. I am very happy for her... and for the kind of life that she's enjoying right now...
Hopefully, her plan to go home by next year will finally be pursued...
Can't wait to see her... ♥